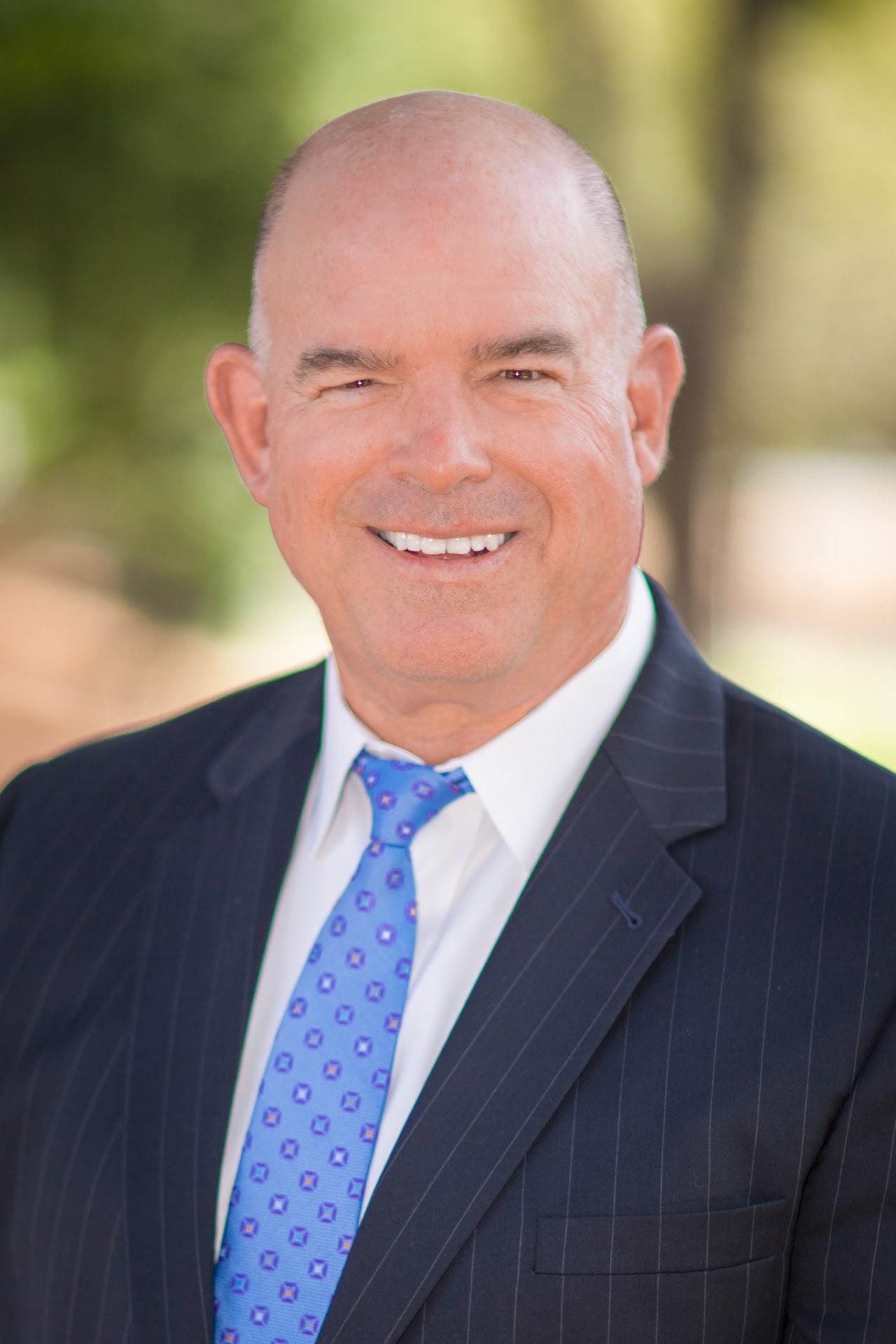 Hello Elverta School District Families
It is my honor to welcome you to the 2021-2022 school year at Elverta School District.
My name is Mike Wells and I am excited and humbled to be your new Superintendent/Principal. The staff, teachers, and community members have been supportive and insightful to me as I take on the responsibility of continuing the long history of excellence in academics, citizenship, and student learning. Right away I have seen that the families and their students who are associated with our schools have established a culture of learning, compassion, and togetherness that is hard to replicate in other school districts. The level of respect towards others, whether they are students or adults, is to be commended and recognized.
As we look towards the future for all of our students, it is necessary to accelerate learning and meet all of our students where they are academically and emotionally. The most recent events surrounding the pandemic have created a need for us to focus on learning and identifying each student's needs. Having our students be goal-oriented, live-long learners and productive citizens is a skill that we want to build upon. For our students to be competitive in today's fast paced and technology based society, the groundwork for basic fundamental skill sets and competencies needs to be established in their early school years. We will continue to develop a curriculum that is based upon assessing learning outcomes and identifying learning needs and supports for all students. How each student learns can be differentiated and yet the overall knowledge and understanding can still be the same.
Our school will continue to invest in technology, social-emotional supports, and curriculum that is new and exciting. Teachers will continue to develop professionally and focus on student achievement that prepares them for college and careers, while being a passionate and productive citizen. We strive for excellence in and outside the class for all our students. The ability to understand equity, tolerance, acceptance, and personal liberties will benefit our students for success in the 21st century.
My door is always open and I look forward to meeting each of you in the days ahead.
Respectfully,
Michael Wells
Superintendent / Principal
Elverta School District